"Lessons often come dressed up as detours and roadblocks"
–  Oprah (via fuckyeahfamousblackgirls)
"They take pictures of the mountain climbers at the top of the mountain. They are..."
– Grey's Anatomy (via natsalles)
"It's the possibility of having a dream come true that makes life..."
"Your 20's are your 'selfish' years. It's a decade to immerse yourself in every..."
– Kyoko Escamilla  (via spartanbitch)
My favorite excerpt fron The Alchemist.  Finally, a young woman approached who was not dressed in black. She had a vessel on her shoulder, and her head was covered by a veil, but her face was uncovered. The boy approached her to ask about the alchemist. At that moment, it seemed to him that time stood still, and the Soul of the World surged within him. When he looked into her dark eyes, and saw...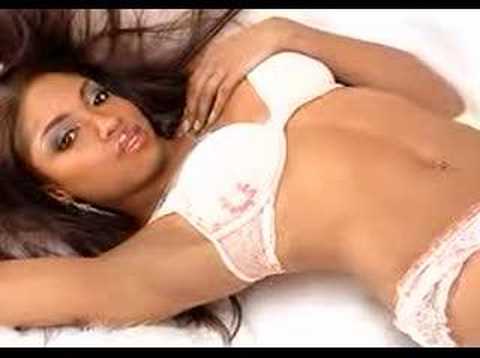 It was the summertime (when we fell in love) It...
Sometimes you need to stay in touch but be out of...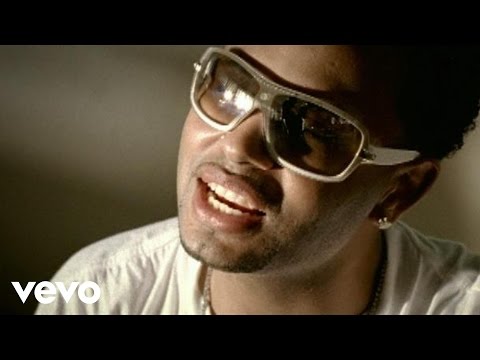 Fighting with my mom
whatshouldwecallme: hahahahahhahaah i'm crying laughing bc this is so me. 
"Cause I've been thinking about forever."
"Men who do not care will always gladly take your body with absolutely no regards..."
– @JasFly
An Aquarius yearns for fresh romance, but they are...
Lovin' you's like running, running on the line It's like I'm chasing down the lovin' there's no finish line in sight I just keep on running, running on the line And you wonder why I'm so damn tired all the time I keep on running  ex.fuckin.act.ly
Watch
snkrfrkrtazz: is that yo chick?
"LIVE. Travel. LOVE. Experience. & Learn."